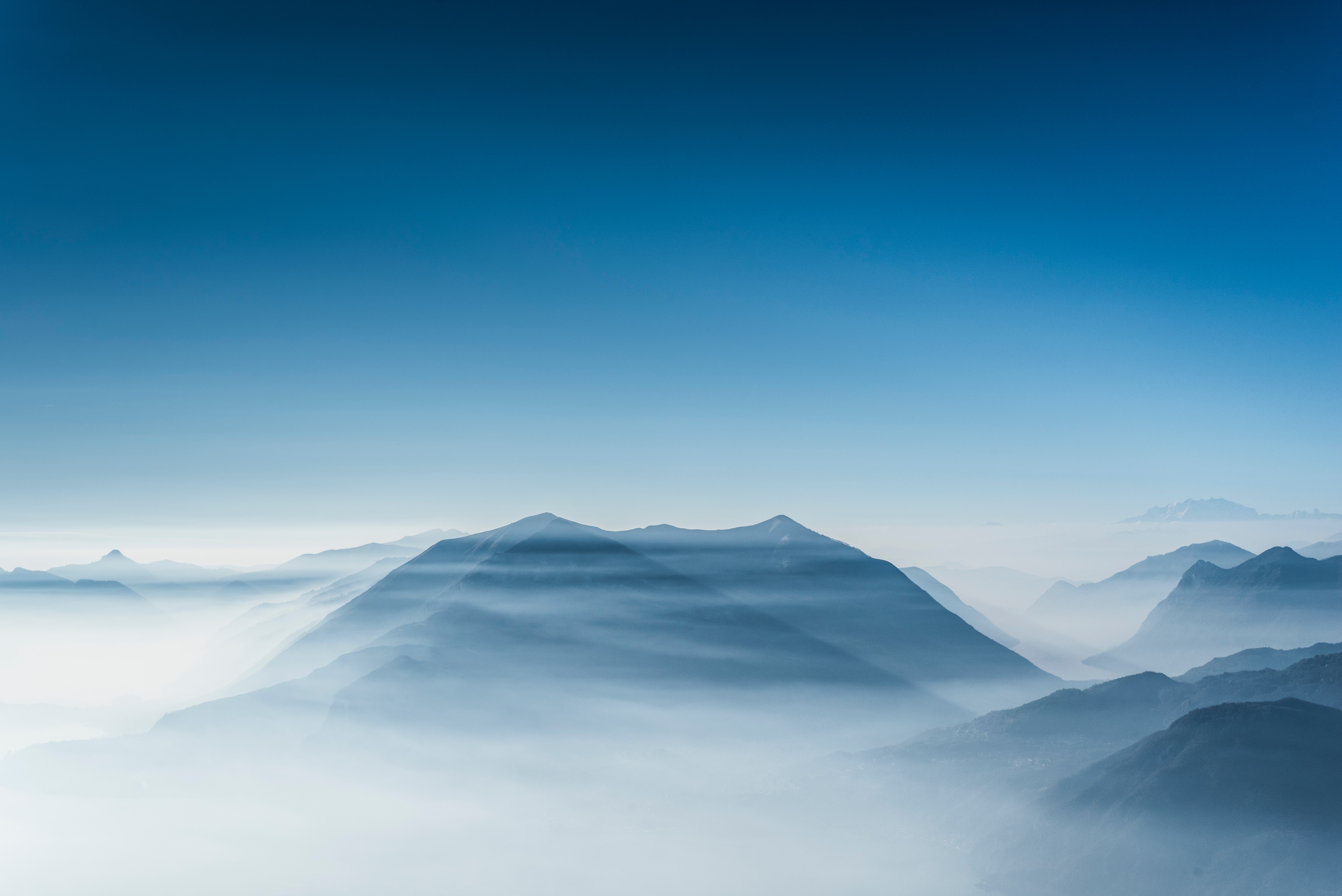 Hanna Cook is a Licensed Clinical Psychotherapist She also serves as an NASW Approved Supervisor. She maintains a private practice in Lansing, MI and Royal Oak, MI. At this time, Ms. Cook will only be doing tele-health appointments due to COVID-19. With over ten years of experience as a social worker, Ms. Cook works with a broad spectrum of clients. She specialized in strengths-based, trauma-informed therapy. Ms. Cook is an interactive, internal systems focused therapist. Her therapeutic approach is to provide support, insight and practical coping skills to help clients effectively address personal life challenges.
She integrates complementary methodologies and techniques to offer a highly personalized approach tailored to each client. Ms. Cook believes every individual has the capacity to grow in self-awareness to become their most authentic selves.
With compassion and understanding, she works with each individual, child, couple, or family to help them build on their strengths and attain the personal growth that they are committed to achieving.
Core Purpose:
We are deeply committed to each individual becoming their most authentic selves through the therapeutic process.We believe that the desire powerfully support individuals, families, and the larger community to reach their fullest potential lay the cornerstones for better lives and a better community.
​
Mission Statement:
Our mission is to provide services to individuals of all ages from children to adults to help each individual seek within to become their truest self through compassion and resiliency.
Vision Statement:
To walk alongside individuals and the community to create a more self-aware and compassionate community.
​